Home selling, made simple
Selling your home requires expert skills and proper guidance. I invest in everything from proper marketing to professional photography to ensure that you get top-dollar for your home.
Here's how we'll move forward
With such a valuable asset, the journey to "SOLD" can be emotionally and mentally taxing. I will lead and guide you through the numerous strategic initiatives that must be addressed to pave the way to a successful sale - from digital marketing strategy, remodeling/upgrading, pricing, pre-market exposure, agent outreach, open houses, too many more. Work with an agent that have the tools and expertise to help you successfully navigate through selling one of the biggest sales of your life.
01
Price Your Home For Today's Market
I take a holistic approach to pricing your home based on the market to ensure you are competitively priced, so your home sells.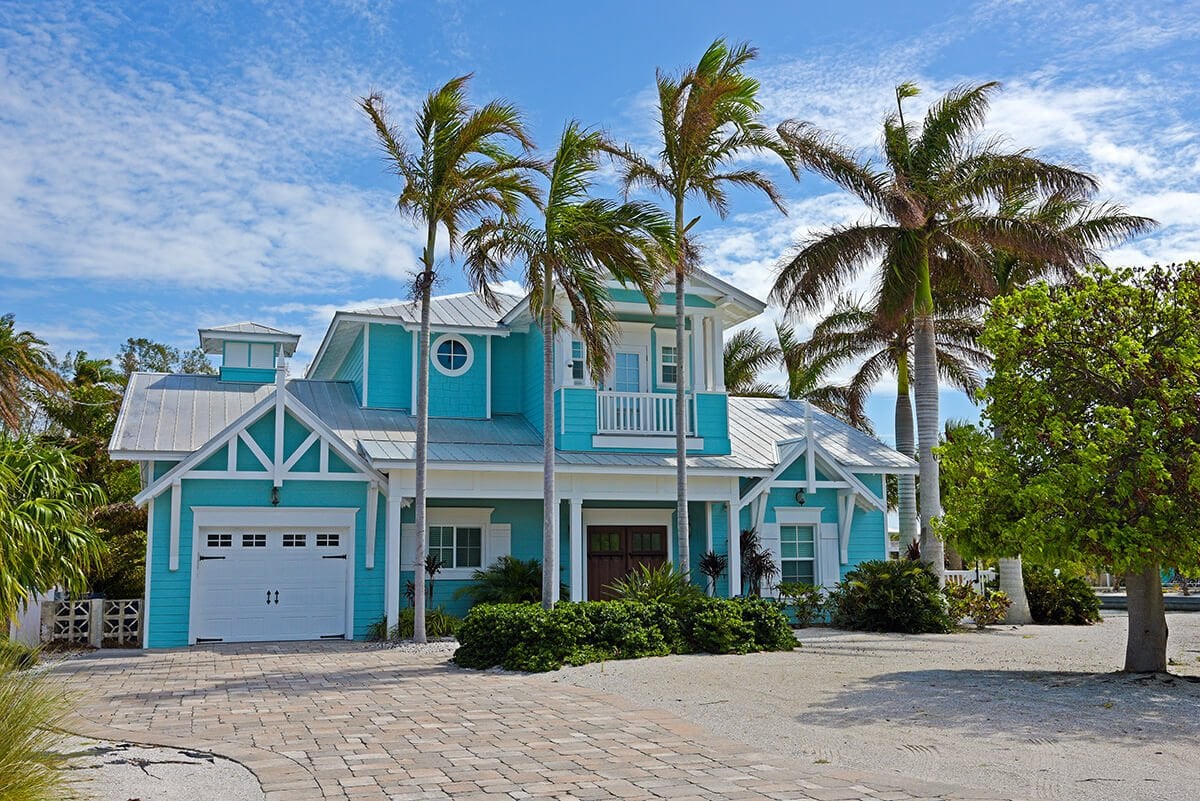 02
Marketing Strategy For Your Home
I understand that no two home sales are the same, which is why I will work with you to develop a personalized marketing strategy that works for you and your home to attract the best buyers.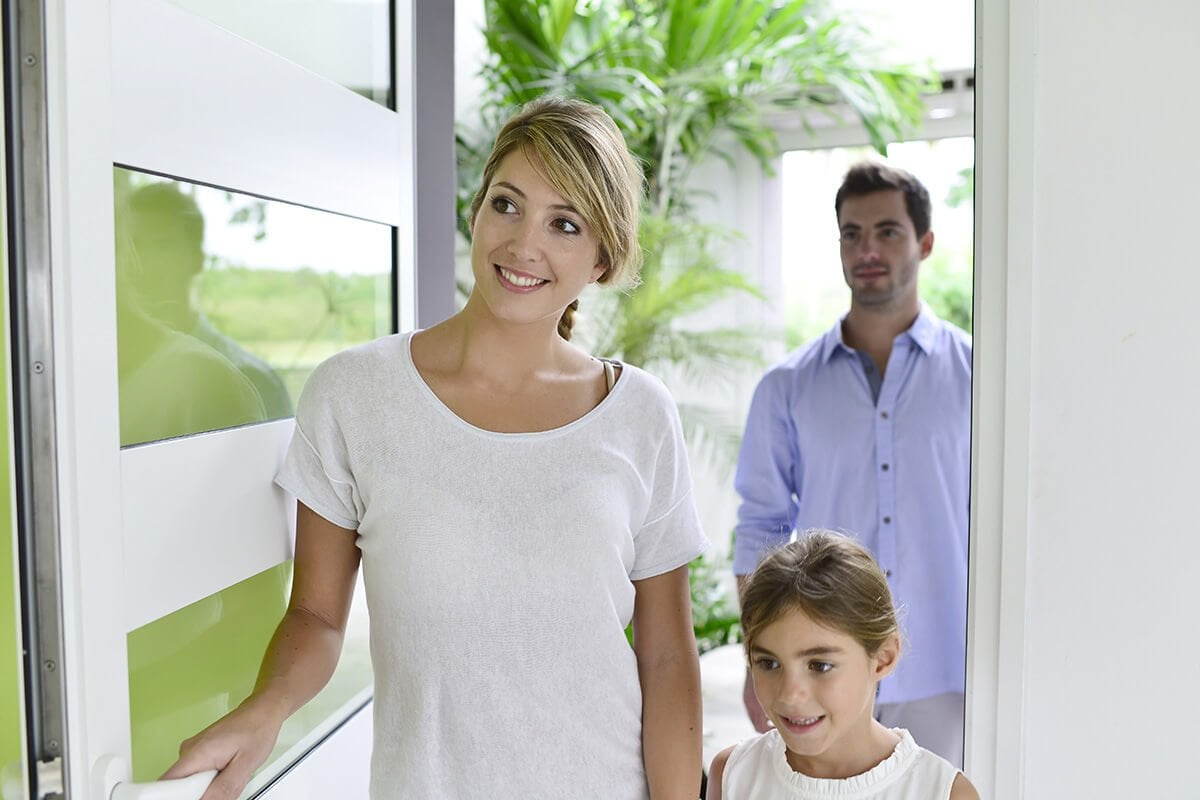 03
Coordinate The Closing Process
Finalizing your home sale may seem complicated, but you can rest assured knowing that I will be there to help you finalize your home sale with as little stress to you as possible.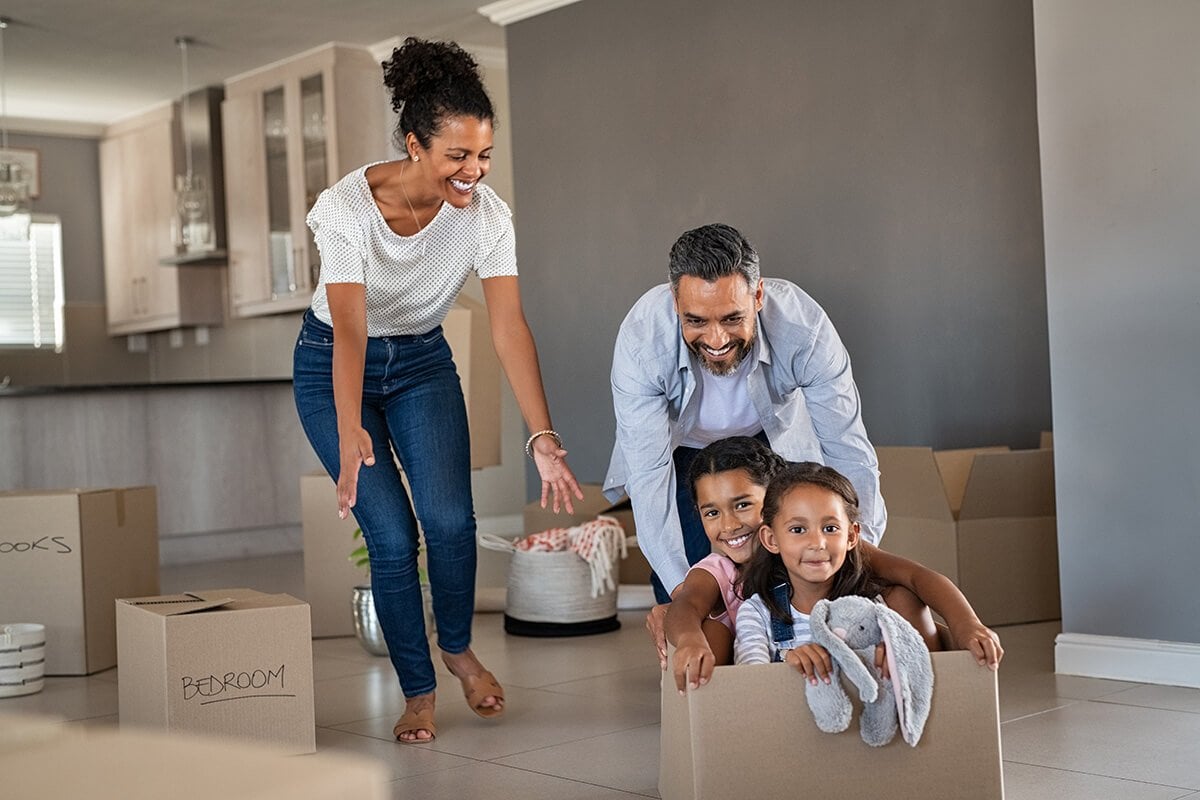 How To Sell Like A Pro!
If you're in the market for a new home, check out these 11 tips on how to find the best possible real estate deals in your area.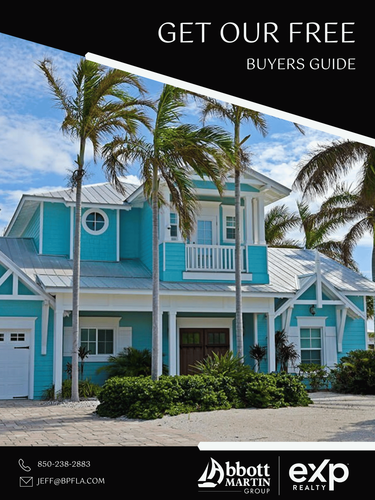 how to buy like a pro
Free Buyer's Guide
Comprehensive Real Estate
Buyer's Guide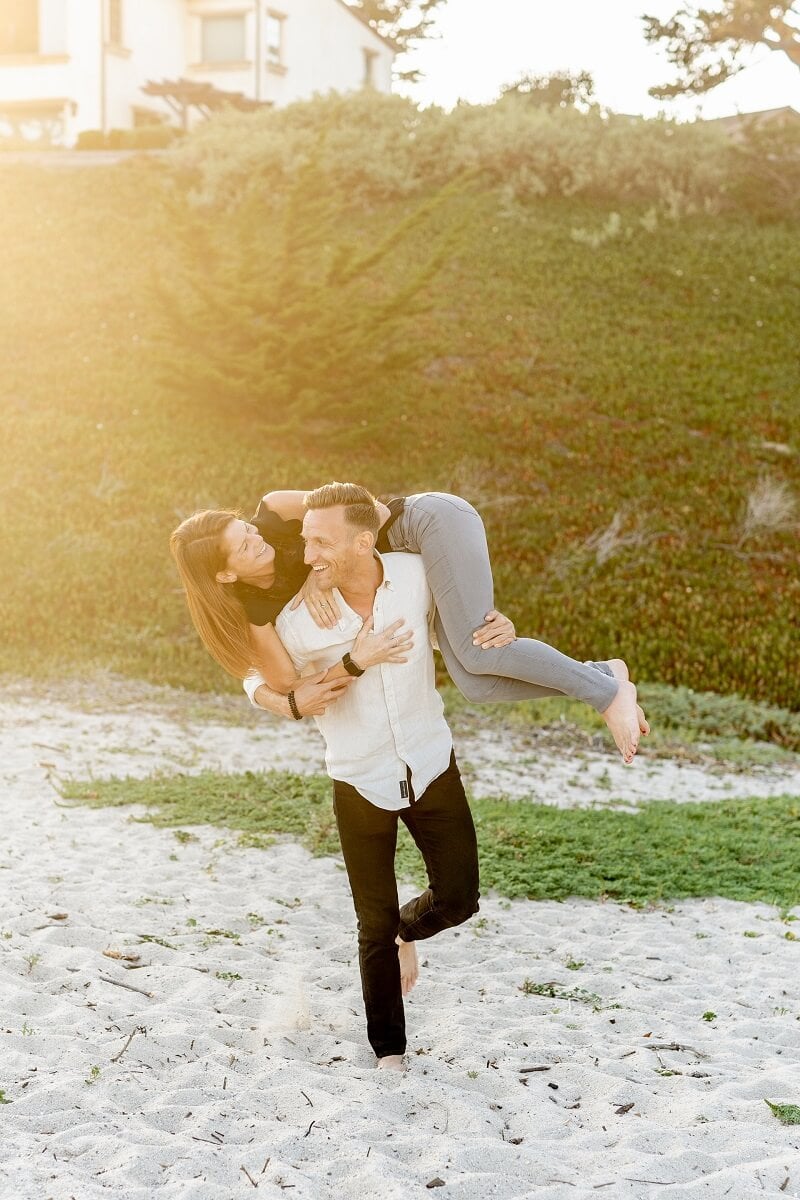 We Love Our Clients
Nothing makes us happier than seeing our client's fully realize their real estate goals.
"We have worked with various real estate agents over the years, but I have to say that Jeff was one of the few who could actually provide valuable information that we could not otherwise find online. He gave us counsel on the market, neighborhoods and a variety of other data points that helped us to make an informed decision on which property to purchase. Not only did he provide great service during the transaction, but he also continues to provide great support. I just received a text from him today--4 months after our closing asking me if we needed any help. You will not go wrong with Jeff. I don't know if we were getting special treatment, but if this is the way he treats all his clients then Jeff is the only agent you need in the 30A area. I give him my highest recommendation without reservation."
"Jeff was hands down the most engaged agent we've ever worked with. From start to finish he eased our minds and helped with each decision. Being out of state while purchasing a home is a challenging process, but with his help and ability to handle so much for us, it was easy. I would highly recommend Jeff and we thank him greatly for all his help."
"Jeff is an amazing agent full of integrity, enthusiasm, servanthood, and genuine care. He helped us purchase a new build home with a difficult builder and through the entire process guided us one step at a time. We will forever be grateful for his professionalism, honesty, and personal touch in helping make our dreams come true."
We make it as ease as 1,2,3
It starts with a conversation
We are here and ready to answer all your real estate questions!